Local Development Projects Approved in Melena del Sur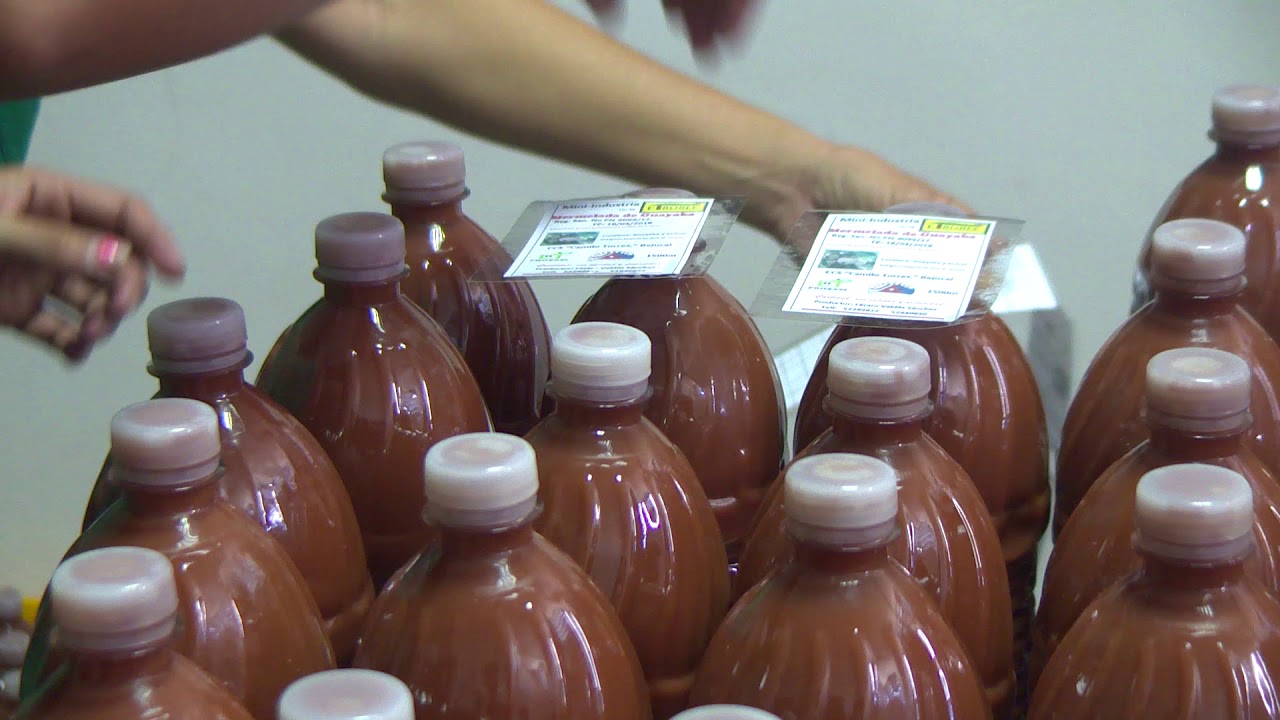 Mayabeque, Cuba: The Municipal Administration Council (CAM) approved four important projects aimed at responding to the local development strategy of the Melena del Sur municipality.
According to the Head of the Local Development section, Janima Emilia Herrera García, there are two mini-industries for the production of canned food and another two for the production of fish to increase this line in the municipality.
Among the 23 plans that make up the project portfolio in the locality, two have international collaboration that also stand out for their impact on tasks prioritized by the country's top management.
Herrera García added that the plans related to the production of these foods and renewable energy were stopped due to the crisis caused by Covid-19.