Ordering Task Motivates Work and Reactivates the Economy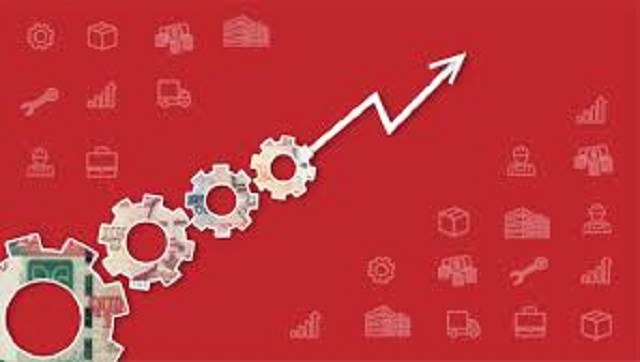 Mayabeque, Cuba: The Ordering Task began On January 1 of this year in Cuba, involving monetary and exchange unification, a salary reform, the elimination of excessive subsidies and undue gratuities and a correction of relative prices.
The residents of Mayabeque believe that its implementation brings profound transformations in the economy and daily life, as well as important benefits for those who study or work.
For the president of the National Association of Economists and Accountants (ANEC), in Güines, David Álvarez López, this process has extraordinary significance in the functioning of society.
"The Ordering Task has repercussions in all areas, in services, the economy, in production and requires the active and conscious participation of all Cubans," said the district delegate.
David added that the salary increase, food production and the quality of services offered have a great impact on workers.
Regarding the subject, the delegate of the 19 district of Güines, William Francisco Ramos, says that in the population there is confusion regarding the wage increase in relation to the rise in prices, demand and supply.
Other residents of Güines believe that the monetary order will be like a window that opens to an economy that requires adjustments and new projects in Cuba, based on rationality and a greater integrality of the productive entities.
During his tour of several Cuban provinces, the President of the Republic, Miguel Díaz-Canel Bermúdez, checks how it develops and its impact on the population to solve the problems that arise.
The Ordering Task in Cuba is a measure that will allow the country to be in a better position to boost its economy, a process that must be faced with a practical and optimistic vision.