Donald Trump's Second Impeachment Trial Begins in the United States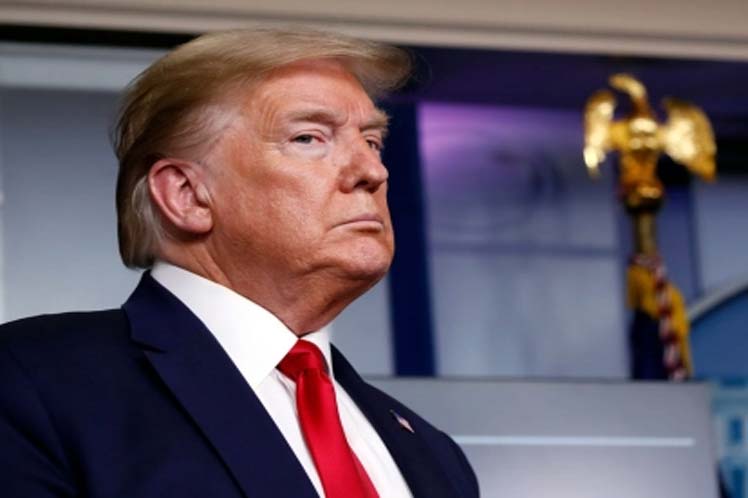 United States: The second political trial against the former president of the United States, Donald Trump, began in the Senate, with an initial debate on whether the procedures are unconstitutional because he is no longer head of the White House, Radio Reloj reports.
Senators are getting ready for a quick procedure, and according to an article in The Hill newspaper, the final vote on the conviction would be around February 16.
Experts cited by The New York Times call this trial historic and unprecedented, since Trump is the first president to be indicted twice and the first to face a similar procedure after leaving office.
The ex-governor faces an accusation for inciting the insurrection, after a speech delivered on January 6 before thousands of supporters who stormed the Capitol shortly after, in a violent incident that caused the death of five people.