New Projects in Cooperative of Mayabeque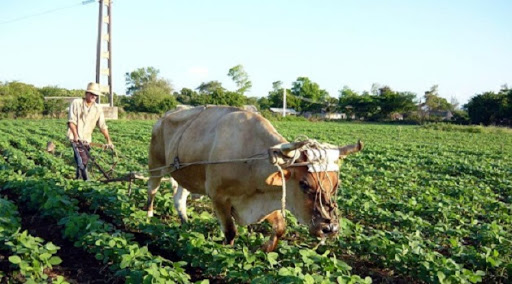 Mayabeque, Cuba: The Agricultural Cooperative 26 de Julio, from the municipality of Quivicán, carries out several projects to increase its productions in the livestock area, despite the complex epidemiological situation caused by Covid-19.
With a total of 56 hectares dedicated to self-consumption and agriculture, this entity seeks to diversify its performance by incorporating another 600 more to dedicate them to raising livestock, both larger and smaller, highlighting some activities that will help better performance.
According to the vice president of the Wilfredo Toledano Cooperative, they are involved in the Sierra Maestra project, devised by the Commander in Chief, Fidel Castro. We have the entire area covered with forage where, despite the drought, 90 to 100 liters of milk are extracted per day, thanks to the contribution of protein plants.
Toledano argued that with this new feeding experience, the largest livestock daily increases around 200 and 300 grams without counting the cash it brings to the country in the purchase of feed.
These new alternatives are a good information for livestock production and options that lead the peasantry to continue producing in the face of difficulties.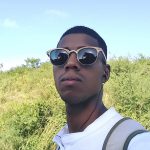 Alejandro Rodríguez Fernández