Machado Ventura Exchanged with Farmers from Mayabeque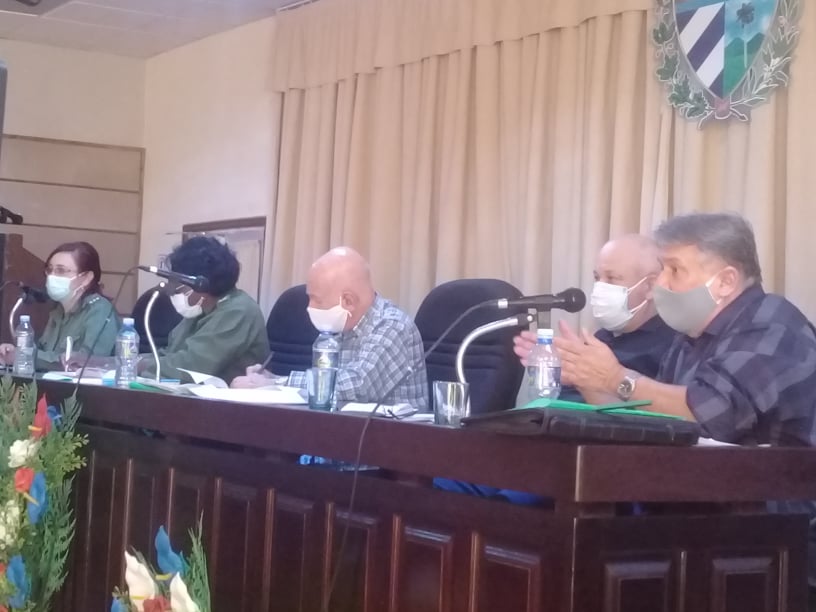 Mayabeque, Cuba: Increasing food production to stimulate the national economy, satisfy the demand of the population and contribute to import substitution is the commitment of the farmers of Mayabeque.
This was demonstrated in an exchange chaired by the Second Secretary of the Party's Central Committee, Ramón Machado Ventura.
During the meeting they valued issues such as the prices of agricultural products, the production chain, the contracting of assortments, the efficient use of fuel and the saving of energy carriers.
The farmers of the youngest province of the country explained about the need to promote the genetic improvement of the seed to guarantee their own productions.
They also argued about how they work to fulfill the purposes of the Ordering Task, assume the necessary changes and correct errors to properly organize each aspect.
The Member of the Political Bureau of the Central Committee and Head of the Commission for Implementation and Development of the Guidelines, Marino Murillo Jorge, intervened on the issue of inputs, the proper use of the workforce and the corresponding salary in line with the importance of the Ordering Task and its implementation in the current context.
Murillo Jorge also said that the State continues to subsidize the crops of rice, corn, tomato, robusta coffee and for animal nutrition.
The Vice Minister of Finance and Prices, Lourdes Rodríguez Ruiz, offered an overview of the readjustments of the prices of agricultural products, the operation of the collection systems and the alternatives to achieve efficiency from each structure to the sale to the population.
Machado Ventura made clear on this day the need for the country to achieve higher efficiency rates in times of crisis and this sector is involved in the importation of food and in the increase in the production of milk, rice, corn and other crops of national interest.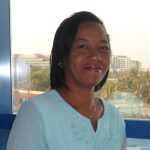 Periodista en Radio Mayabeque