The Beginning of a Necessary War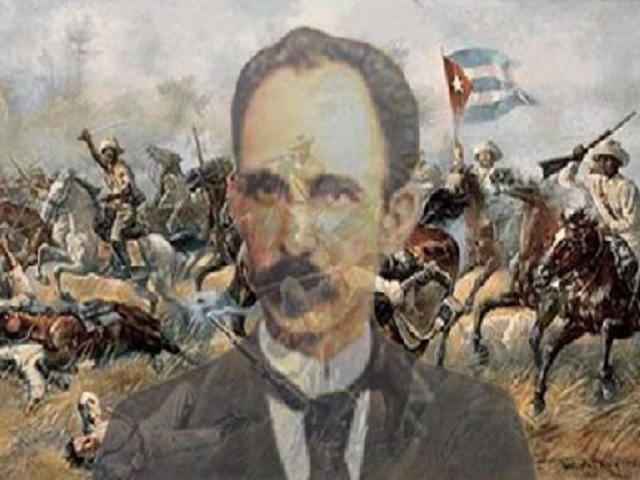 Mayabeque, Cuba: So that Carlos Manuel's audacity would not end there, on the other side of the Ten Years' War, and because freedom was still a utopia and necessity, in February 1895 Cuba was once again on the battlefield.
Arms were then the only effective way of defending ideals and gaining the deserved independence. Therefore, on January 29 of that year, Martí would sign the order of uprising, in synchronization with the revolutionaries who from the island understood the urgency of the beginning of the actions.
Juan de Dios Barrios was in charge of taking the document to Havana, with copies for Guillermón Moncada, Francisco Carrillo, among others, and through them, to groups in the East.
Despite the fact that history recognizes the actions of February 24, 1895 as Grito de Baire, for the revolutionary work carried out in that eastern land, actually that day the actions were simultaneous in several territories of the country and in the document of a warrant for the rise the place was not precised.
Today, even with the twentieth century between that glorious February and our days, the altruistic spirit of Cubans remains standing, the Revolution already conquered rises from among its own children.
The ideals of freedom and justice of our mambises remain in the daily life, in the construction of a country and in the safeguarding of history.