China Denounces New US Provocation in the Taiwan Strait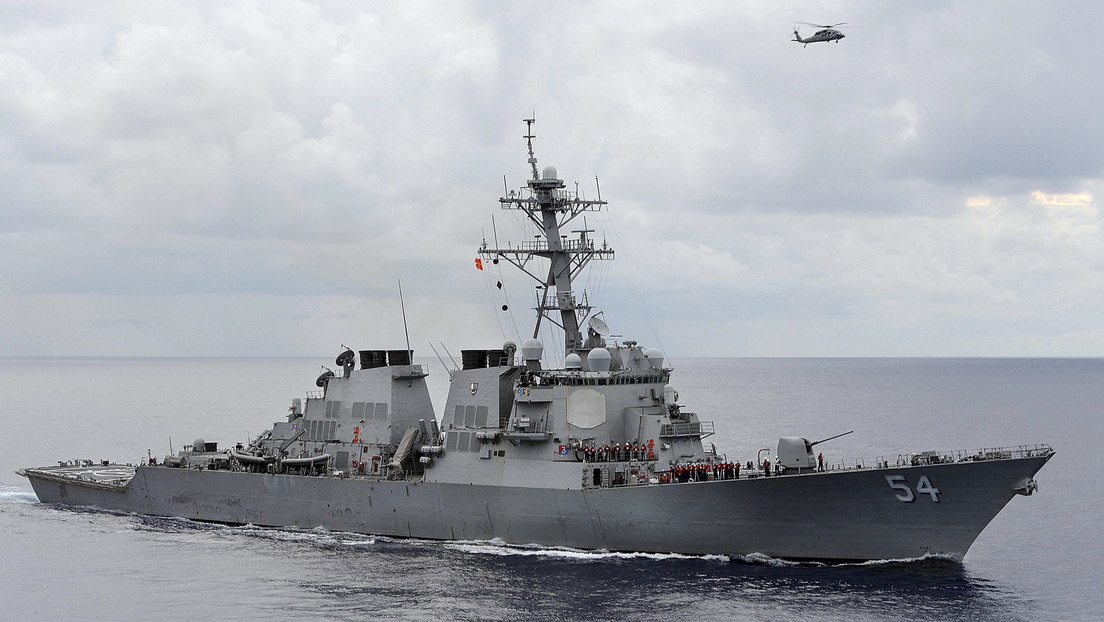 Beijing: The Chinese Army again accused the United States on Thursday of "undermining regional peace and stability" after the US Navy warship USS Curtis Wilbur sailed through the Taiwan Strait the previous day, Radio Havana Cuba publishes .
According to Reuters, the US Navy defined the passage of its destroyer through the area as "routine transit".
In early February, a similar mission in the Taiwan Straits was carried out by the destroyer USS John S. McCain. On February 17, the USS Russell sailed within 12 nautical miles of the Spratly Islands claimed by Beijing. In addition, the US also conducted drills in the South China Sea with the USS Theodore Roosevelt and USS Nimitz.
China has opposed the presence of any US Navy vessel on the islands of the South China Sea, which it considers its sovereign territory.
Beijing recently passed the Coast Guard Law giving direct permission to its defense forces to use all necessary means, including shooting, to avoid any threat from a foreign ship.
Peking's territorial claims in such resource-rich waters have become a hot topic in an increasingly irritable relationship between China and the US. Washington has denounced Beijing's alleged attempts to intimidate neighbors with competing interests.
For its part, China has repeatedly denounced what it called US efforts to destabilize the region and interfere in what it sees as its internal affairs.