Cuban Vaccines Will Arrive in Venezuela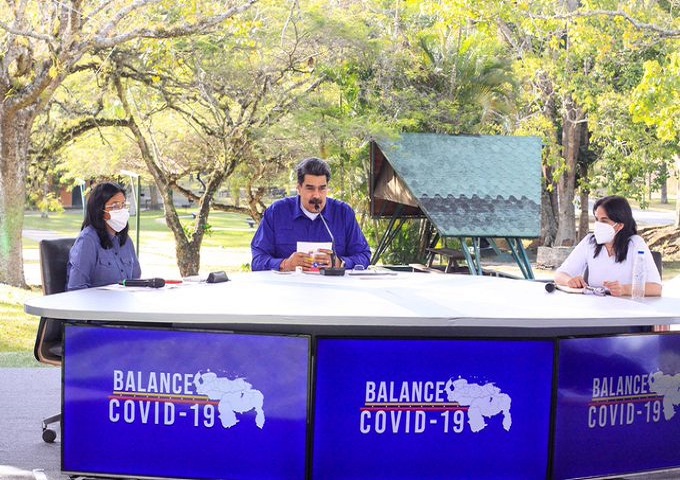 Venezuela: The president of the Bolivarian Republic of Venezuela, Nicolás Maduro, announced that during the first week of April two of Cuba's vaccine candidates against the new coronavirus will arrive in the sister country, Radio Reloj reports.
During the balance of the Covid-19 Commission, Maduro pointed out that 30 thousand doses of Soberana 02, and another 30 thousand of Abdala will enter the country through the Bolivarian Alliance for the Peoples of Our America-Peoples' Trade Treaty (ALBA-TCP).
On March 4, the executive secretary of the regional entity, Sacha Llorenti, announced the creation of a Vaccine Bank for its member countries, where drugs created on the Caribbean island would have priority.
Also this Sunday, the Venezuelan president reported on the massive distribution of the national drug Carvativir, after complying with molecular and health protocols.