Peasants of Mayabeque in Tune with Ordering Task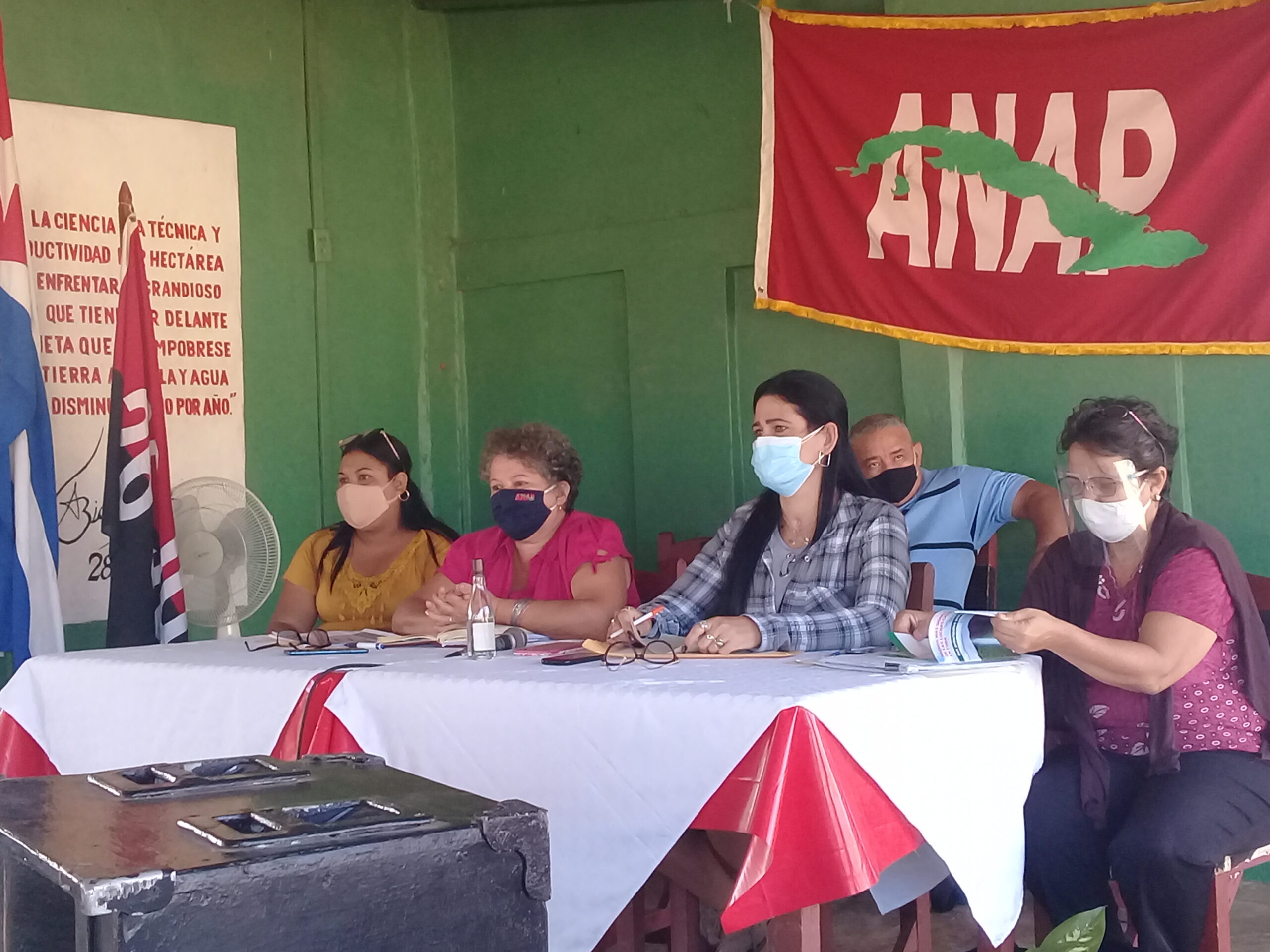 Mayabeque, Cuba: Peasants from the municipality of Güines, in Mayabeque, exchanged experiences on the work in cooperatives and agricultural entities aimed at reordering the productive system with economic efficiency, to favor increased results and achieve greater profitability.
Issues related to prices, guarantee of inputs, and some of the products of the field, the transport of milk, the need for reorganization in the country and the willingness of the union to take responsibility for this task, were strongly analyzed.
The president of the Credit and Service Cooperative Antonino Rojas, Raúl Curbelo Benítez, highlighted the strategy for the implementation of the Ordinance Task based on the increase in areas of collective land use, the delivery of a salary advance to the workers and the creation of livestock modules to support the workers of the sugarcane peloton and the families that make up this CCS.
The president of the grassroots organization in the Capitán Alberto Torres cooperative, Eneida Rodríguez Ulloa, raised the importance of the country to carry out the ordering of the sector and the analysis to boost the economy, and to receive a salary in correspondence with the price of the sugarcane and the inputs they need to produce on the plantations.
Hence the commitment to increase efficiency, strictly comply with working hours and other issues that sustain the economy in the entity.
On prices and other matters, the president of the Rosa Elena Simeón cooperative, Radamé Martínez Ojeda and the president of the base organization of the Manuel Fajardo credit and services cooperative, Maida Miranda, pointed out.
The member of the Provincial Bureau of the National Association of Small Farmers (ANAP), from the sphere of education and ideological political work, Miguel Luis Núñez Tamayo, referred to the need for farmers with better results to transmit their experience about how to maintain stability economic and organizational.
The meeting took place at the Capitán Alberto Torres cooperative, as part of the program planned to commemorate the 60th anniversary of the National Association of Small Farmers.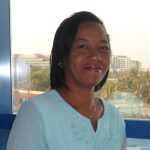 Periodista en Radio Mayabeque