Alberto Reyes Díaz: teenage gunners from Girón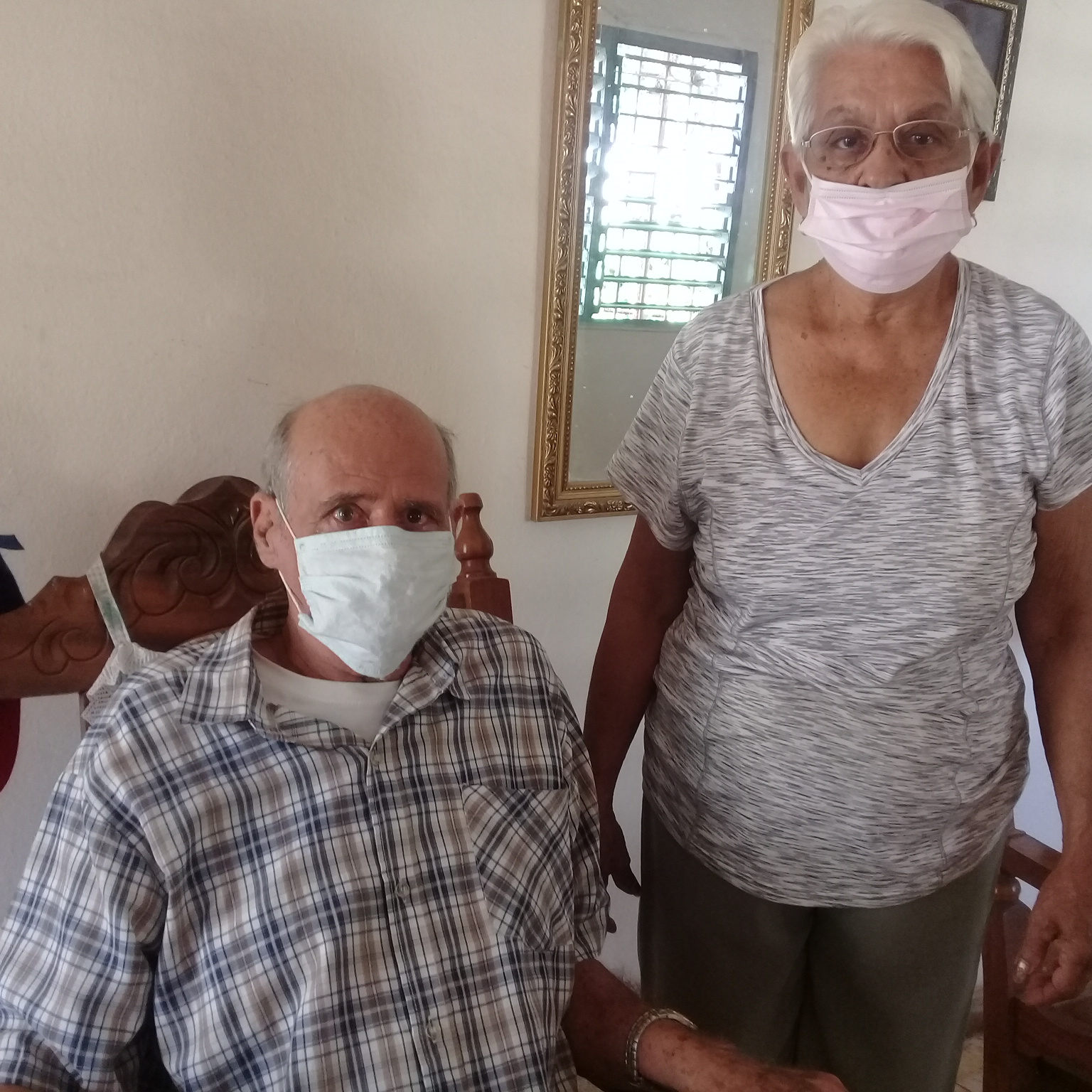 Mayabeque, Cuba: To the young age in which he reached the stature of a hero, Alberto Reyes Díaz owes the diminutive of Albertico, by which the people of Melena del Sur know him. He is one of those fighters, almost children, protagonists of Girón, the first great defeat of the Yankee imperialism in Latin America.
Among the memories accumulated of him during his 78 years, he recalls slowly, but displaying a prodigious memory passages of a story that is an indissoluble part of his own life.
His is an experience marked by the urgencies that the enemy has almost always imposed and the circumstances, in particular that of that stage and there in the soul of the aging body, the 16-year-old young man stands out, the protagonist of an unprecedented feat, marked by the endearing presence of Fidel.
His story, that of the teenage gunners of Girón, has left Alberto Reyes Díaz with a conviction, a certainty that comforts him when he thinks about the future of the Homeland.