Popular Support in Mayabeque for the Eighth Party Congress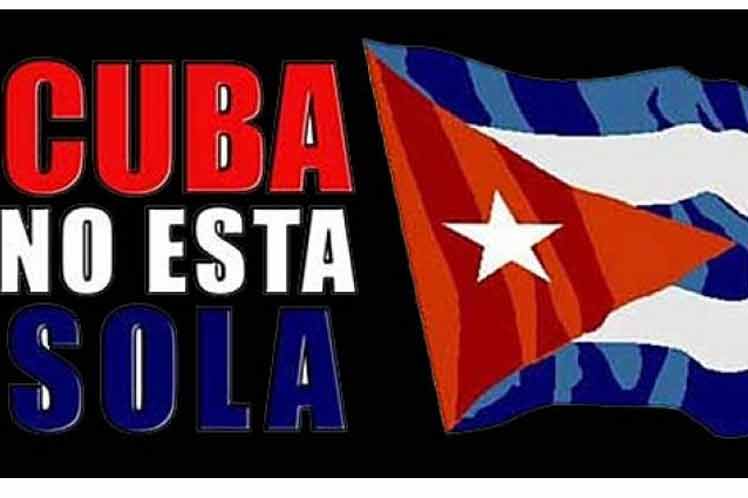 Mayabeque, Cuba: The analysis of the economic and social policy of the country, the projections for the next five years, the operation of the politics of cadres and other issues were among the topics debated in the sessions of the Eighth Congress of the Communist Party of Cuba.
As part of the Cuban revolutionary force, the Mayabeque residents support this process.
This important event at the national level and abroad transcends the current context in terms of development prospects and proposals for change in the policy guidelines of the Party and the Revolution.
Among other essential issues they addressed the relationship with the United States and the blockade against the island, as well as the global projection against the nation.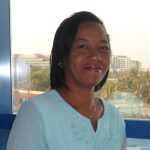 Periodista en Radio Mayabeque