Cuba Commemorates World Veterinary Day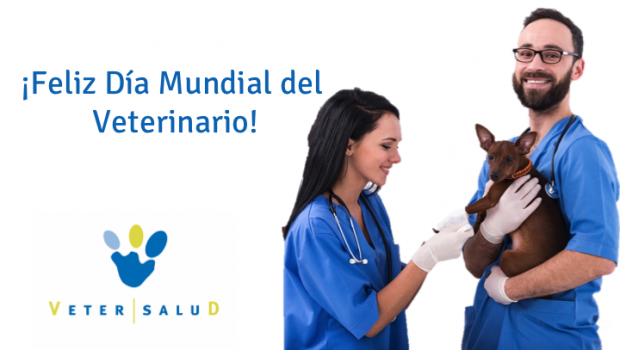 Mayabeque, Cuba: World Veterinary Day is an annual event that takes place the last Saturday of April. This 24 is a common celebration date for all these professionals in the world and a good opportunity to publicize the important work they perform in society.
This event was created at the initiative of the World Veterinary Association and has been commemorated since 2011 on the occasion of the 250th anniversary of the creation of the first school in this specialty.
The veterinary doctor Ángel Luis Feria Núñez, who stands out for his actions in that profession, tells how he began to be interested in the specialty that today constitutes one of his greatest passions.
Feria Núñez confesses that he loves his profession, hence his dedication and dedication to being a more prepared veterinarian every day, at the service of the welfare and health of animals.
The vet extends his congratulations to all Mayabeque professionals.