Cuban Vice President Confirms Progress in Agri-food Program and Local Development Projects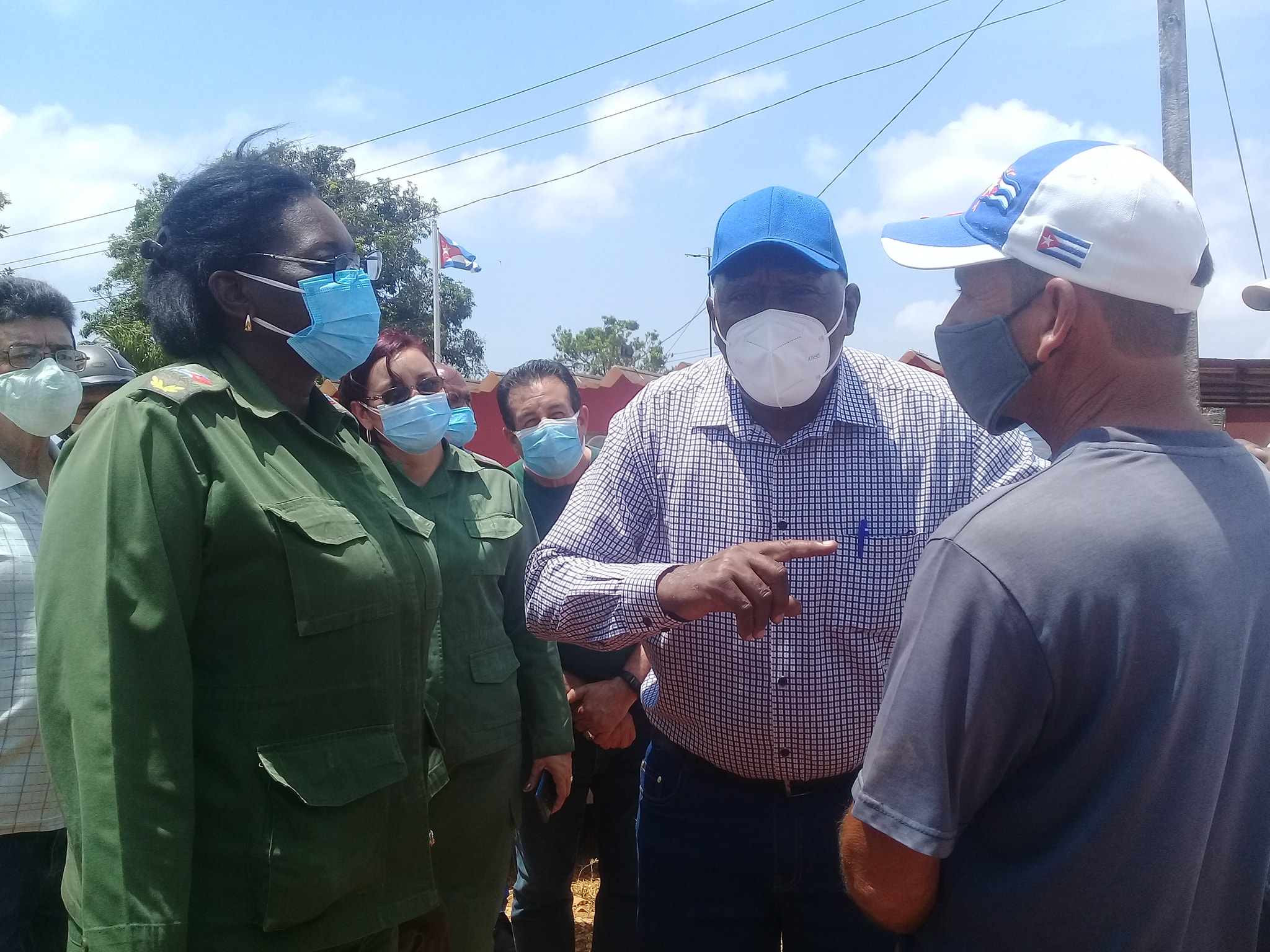 Mayabeque, Cuba: The Vice President of the Republic of Cuba, Salvador Valdés Mesa, checked the development of the agri-food program in this province, and the implementation of local development projects, based on taking advantage of all the opportunities and wealth of the territory.
"We need the Agricultural Production Cooperatives (CPA) and the Credit and Services Cooperatives (CCS) to close the cycle: I harvest, process, sell with use value and it gives me more income and lowers costs", and he added : "There are possibilities and thus meet the deadlines".
In exchange with authorities of the municipality of Güines, he learned about the lines of work to achieve food sovereignty, knowledge management, habitat and housing fund and use of our own resources.
"You give us a great example that it is possible when we have resources, everything is endogenous, if right now we have a new norm and a policy for territorial development, then we have told the municipalities that there is a potential for things that we can do. , which do not depend on imports, we have the resource here. "
Valdés Mesa, in the voice of the self-employed Juan Miguel Rable García, learned that Güines is also working on the installation of a mini-industry for the production of fruit ice cream.
Accompanied by the highest political and government authorities of Mayabeque, the Cuban vice president learned of the economic results of the Cebadero de Toros Farm, in the municipality of Batabanó.
At the La Luisa farm of the Credit and Services Cooperative (CCS) Ciro Redondo, he verified in situ the work of the farmer Pedro Romero Estévez, to promote healthy productions through agroecology and the application of science and technology, to obtain new varieties of bomb fruit.
"We have the seed, we have the plants, we have the fruits, we have the men, everything works, everything can be recycled, there are many things and we who are poor are obliged more than anyone else to do that," Valdés Mesa argued.
The tour included the plant for the processing of vegetables belonging to the April 19 Company in Quivicán, where they are working on the assembly of new technology to increase production capacity and strongly criticized the delay in this investment.
In this territory he was interested in the recovery of the cane in the Manuel Fajardo sugar industry and the prospect for the mill to resume milling.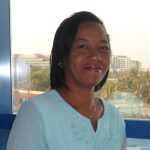 Periodista en Radio Mayabeque