Madruga: The Production Chain Is Important to Increase Income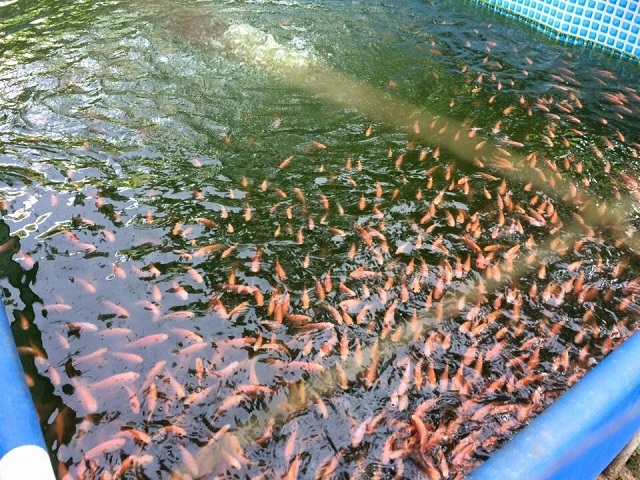 Mayabeque, Cuba: The productive chain is one of the priorities in the economic panorama of Madruga for the increase of income.
The Mayor, Betina Broche Leal, assured that this alternative is viable and necessary, given the economic urgency of the country and the consequences of the strengthening of the economic and financial blockade of the United States government against Cuba.
Municipal autonomy reinforces the productive chain policy, said Broche Leal, who pondered the productive results of recent weeks and added that the creation of mini-industries allows the harvests of the productive forms to find a social destiny through the commercialization of fruits and canned vegetables.
The increase in income in the municipality is also related to the production of fingerlings in the Agriculture and Livestock Company Genética del Este, to increase the fish trade and the production of products from the linkage with production centers and existing mini-industries in the territory.