New Training Programs in Güines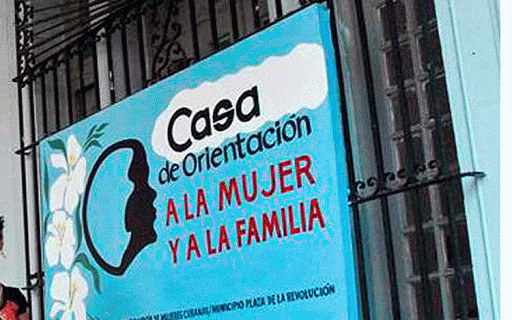 Mayabeque, Cuba: In order to expand training, women and their families call for new training programs at the House for the Orientation of Women and the Family based in the Cuban Women Federation (FMC by its Spanish initials), in Güines.
The training courses are: Business management, marketing, administration, massage and comprehensive hairdressing.
Enrollment in these training programs requires being over 17 years old. Interested men and women should visit the FMC with their identity card and there contact the organization's general secretary, Yuraidis Justis Díaz. The House of Orientation to Women and the Family, located in the FMC of Güines, continues to be the place where educational activities are carried out, in addition, it allows full access for women and the family to job training programs.