Banking in the Internal Trade System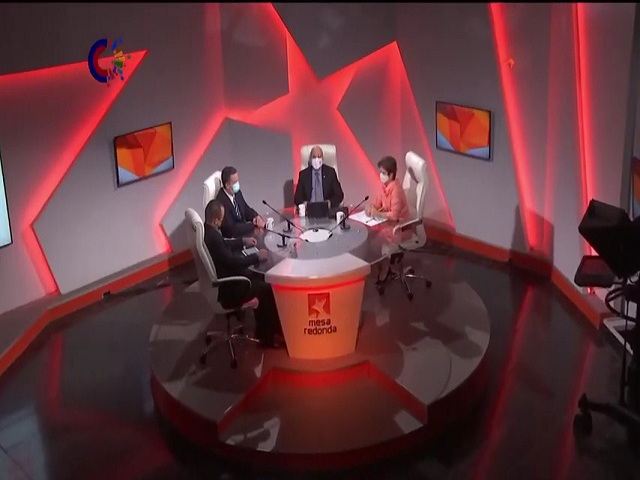 Mayabeque, Cuba: Specialists from the MINCIN, ETECSA and XETID appeared this Wednesday at the Round Table to report on the steps that are being taken for the banking of the Cuban internal commerce system, in electronic collections and payments.
The Vice Minister of Internal Trade, Miriam Pérez González, said that for more than two years they have been working on these issues, as part of the Informatization Policy of Cuban society.
In the development of electronic government we executed two projects, one related to the computerization of consumer registers, some 110 offices are assuming the new ways of doing it, the other deals with the improvement of the commercial register by the same means.
The Director of the XETID Digital Economy Business Unit, Yunier Miguel Sánchez López, argued that the En Zona platform, has the aim of creating a soci-technological and financial environment where all electronic commerce actors interact.
Sánchez López added that a virtual store service was enabled with the aim of encouraging the existing facility in a more accelerated way, a service that is widely accepted and with good experiences.
The Director of Digital Businesses of ETECSA, Héctor Luis Mora Echevarría, argued that after six years in office Transfermóvil whose main efforts were the payment of basic services, telecommunications, has many services associated with people's accounts.