President of Serbia Sponsors Non-Aligned Meeting in Belgrade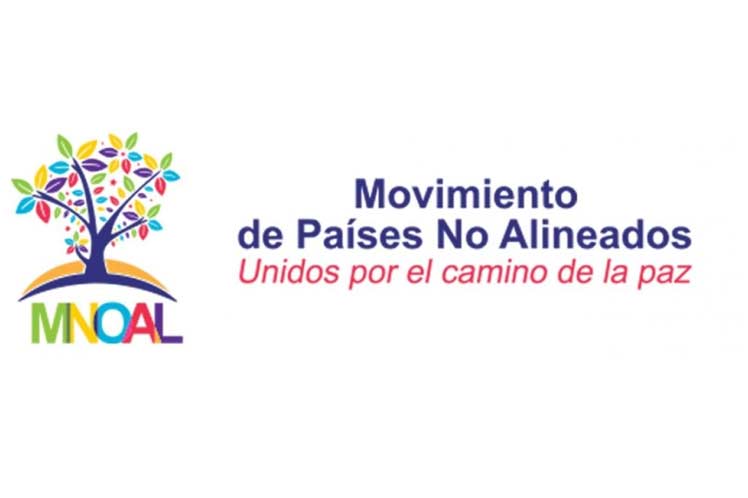 Serbia: The president of Serbia, Aleksandar Vucic, took credit for holding a high-level meeting of the Non-Aligned Countries on the occasion of the 60th anniversary of the founding of that movement, Prensa Latina reports.
In statements to the private television station Pink released today, he specified that in some way it is about bringing Serbia closer to the member countries, creating better relations and helping each other much more than one might think.
Serbia will persist in getting closer and having better ties with the member states of that movement, which does not mean that it intends to reinvent it, as it will continue on its path towards integration into the European Union, he insisted.
In his opinion, the meeting could be in September, on the occasion of the 60th anniversary of the first Conference at the Summit of the Non-Aligned Movement in Belgrade and in person, if the circumstances of the Covid-19 pandemic allow it.
Vucic indicated that his purpose is to build better ties with Africa and Asia and invite high-profile personalities from the founding countries such as India, Ghana, Indonesia, Egypt and others who together with Yugoslavia created the non-alignment, with the aim of discussing the prospects of elevate relationships.