Mayabeque: Health Workers Convalescent from Covid-19 Will Receive Vaccine Candidate Soberana Plus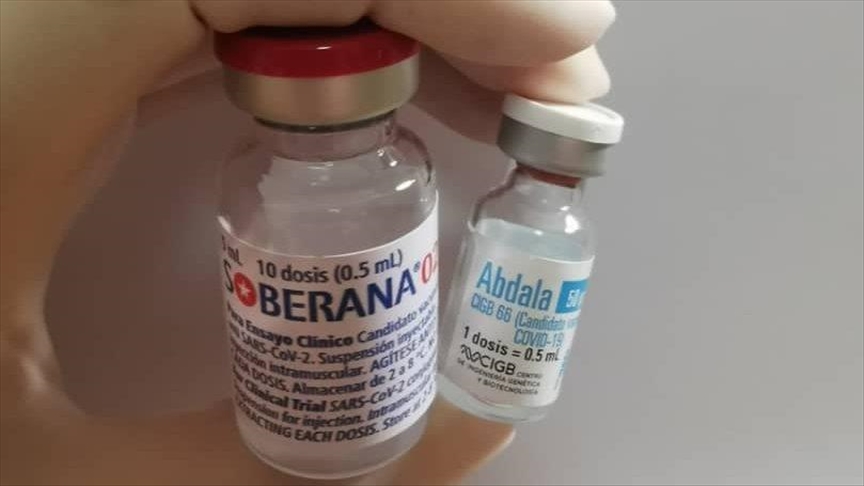 Mayabeque, Cuba: Following the route of hope outlined by Abdala, the Soberana Plus vaccine candidate arrives this week in Mayabeque, which will be administered to health workers who suffered from Covid-19.
The province's clinical trial coordinator, Ms. Sara Fuentes Pacheco, specified the exclusion criteria contemplated in the process.
"Within the group of excluded patients are those who have suffered the disease in less than two months, those who have been reported as critical and serious, those who present infectious or feverish conditions during the previous seven days, those who follow treatment with antimicrobials, who have uncontrolled chronic diseases such as bronchial asthma, high blood pressure, ischemic heart disease, obstructive pulmonary disease, thyroid, with a history of severe allergic diseases with anaphylactic shock, glottis edema and hypersensitivity to thimerosal, who have Cytostatic treatments ", the expert explained.
"The Soberana Plus created at the Finlay Vaccine Institute is the only anticovid product designed for convalescents in the world that also shows very favorable results in phase two of the clinical trial", the study's principal investigator, Dr. Arturo Chang Monteagudo said.
Soberana Plus is administered in a single injectable dose and is a safe and effective product of Cuban biotechnology that announces more health and sings in Mayabeque the strength of a country.