Health Intervention with Soberana 02 Vaccine Candidate Begins Next Monday in Güines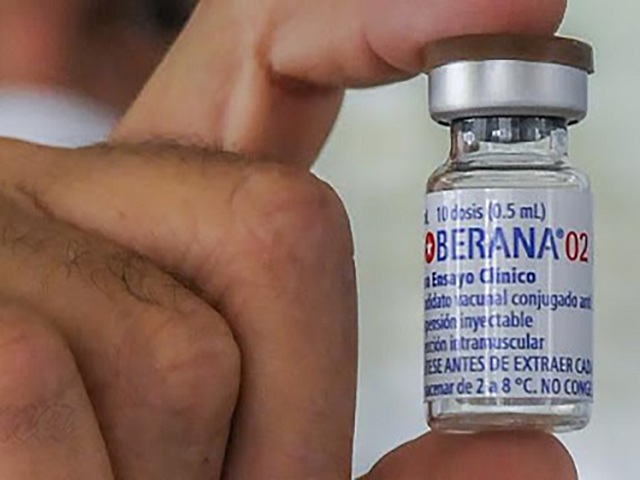 Mayabeque, Cuba: Monday, June 21. That is the date chosen to start the health intervention in Güines with the vaccine candidate Soberana 02. If you want to know more, join me.
Since the pandemic began, Güines has accumulated more than 1,300 people infected with Covid 19, which represents a high incidence rate at the national level.
In the last fifteen days, 290 cases have been reported and a high dispersion that reaches all the Popular Councils of the municipality.
The existing risk and high vulnerability led the Ministry of Public Health to adopt a quick decision, Provincial Director of Public Health, Luis Armando Wong Corrales, explained.
In 56 days, Güines citizens over 19 years of age will be immunized. The vaccination will have three phases, in the last one, Soberana Plus will be used. 64 vaccination centers will operate in Family Physician and Nurse Offices and other locations, all certified by the Ministry of Public Health.
Pediatric care, due to its particular characteristics, deserves a systematic follow-up before six months of age, said Wong Corrales.
When on Monday the first resident ofGuines receives the first dose of the Soberana 02 vaccine candidate, the transition to immunization of all citizens over 19 years of this municipality and the remaining 10 territories of Mayabeque begins.
A procedure that ratifies the human being as the center of the Cuban revolution.