Work of Mayabeque´s Author nominated in international competition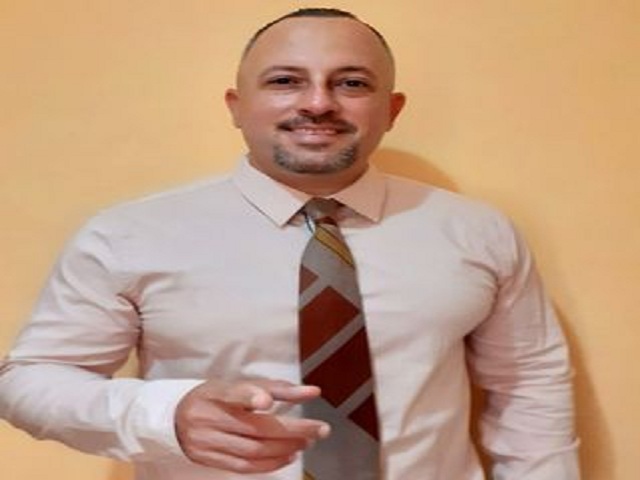 Mayabeque, Cuba: My place (Mi lugar), is called the song by the singer-songwriter from Quivicán, Jorge del Valle, and which was performed by Puerto Rican salsa singer Alicia Muñoz at the Awards to Excellence online event, based in the United States.
The song defends the values ​​of women. It has arrangements by the Venezuelan maestro Víctor Gámez, Mix and Mastering by José Guerrero and Coros Marcial Istúriz, from Venezuela.
According to Jorge del Valle, in just one month after its release, its composition is already on five charts, the 100th place in Newgen Salsa, New York, the 43rd in Latin America Records, from the United States, second place in Se Armó la Rumba en Mexico, from the Aztec country and in the tenth rung of Salsa Melao, Peru.
The new award for the work of this resident of Quivican is added to the prizes obtained in 2021, which also include the launch in the international market of his songs, "I Give You Everything", performed by Alex Méndez and his Orchestra, from Colombia and "How I Forget You" sung by Xenia Monroe from Puerto Rico. Both compositions obtained Gold records, for the best song of the moment.
The outstanding singer-songwriter of Mayabeque was included for his contributions to Salsa, in the select group "La Salsa de Hoy", from Oklahoma, United States, a group that treasures the most significant talents of this musical genre in the world.
Jorge del Valle carries music in his blood, 23 years he has devoted himself to compositions that respond to his creativity, talent and love, which is harvested in successes within Cuba and outside its borders.