A sowing of maximum attention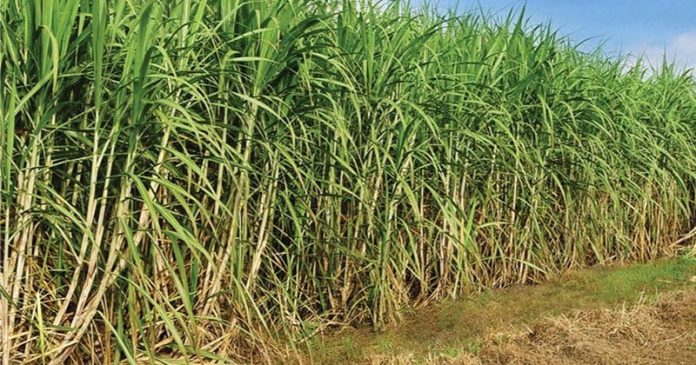 Mayabeque, Cuba: The Agriculture Production Cooperative 17 de Mayo, in Quivicán, has a plan of more than 126 hectares for this spring. If the Comandante Manuel Fajardo plant starts up, this CPA must contribute around 40 percent of the cane to be ground by that industry.
The president of the agricultural entity, Abilio Piedra, stressed that complying with the program is a priority task of the more than 160 partners who, permanently, go to the fields with that objective.
The units of Quivicán also pay special attention to the quality of the seed and the use of varieties according to the characteristics of the soils.
This is the case at the CPA Pablo Noriega. According to its president, Jorge Manuel Sosa.
The meeting held recently with the Vice President of the Republic, Salvador Valdés Mesa, made it possible to specify a group of actions that should occupy the daily effort.
"We must make the most of the land, take care of the quality of the crops and the rest of the agro-technical attention, make greater use of animal traction for those tasks where work with oxen is possible," Valdés Mesa said.
The president of the CPA July 26, Enrique Díaz had a similar pronouncement: "The country's economy needs us who have the sugar sector in our hands. For the cane growers it is a commitment to plant more cane; it is in the field where sugar production is largely decided".
Nothing is more beneficial for the economy of the plant and the agricultural units than the proximity of the raw material to the tipper. Coupled with this is achieving higher yields per hectare, a critical problem in an important group of entities in the province.
The May 17 CPA, for example, barely reached 32 tons in the last season, a figure well below the historical averages of a CPA that was always at the forefront of yields and sugarcane production.
Strong efforts are being made to reverse this exacerbated situation, among other factors, due to the lack of chemicals to tend to the plantations, as a result of the United States government's blockade of Cuba Raising the rate of sugarcane planting to have higher volumes of raw material in the coming harvests is a priority task for the farmers of the Quivicán municipality