Promoting livestock: priority of these times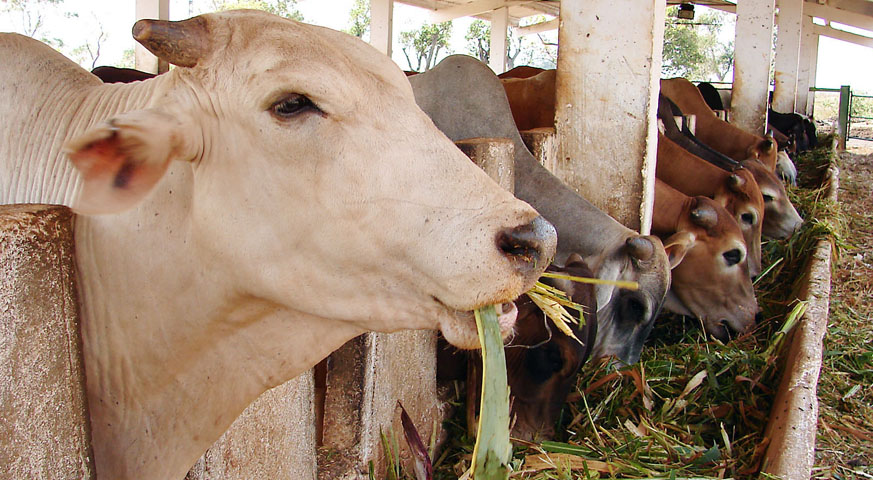 Mayabeque, Cuba: In keeping with the times lived and in response to the measures dictated by the highest leadership of the country, the Agricultural Productive Cooperative (CPA by its Spanish initials) 17 de Mayo, of Quivicán, improved its livestock program in order to add more food.
From the use of protein plants or fundamental nutrients and the implementation of the Sierra Maestra Project, promoted by Commander-in-Chief Fidel Castro, the unit registers an increase in all its areas.
According to the agricultural chief, Nelson Reyes Díaz, at the moment they have 193 head of cattle and a rabbit offspring.
The premise is to encourage the country's economy, through strategies aimed at that end in the sector.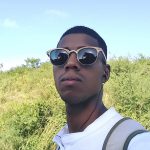 Alejandro Rodríguez Fernández