Number of positive cases for Covid-19 increase in Quivicán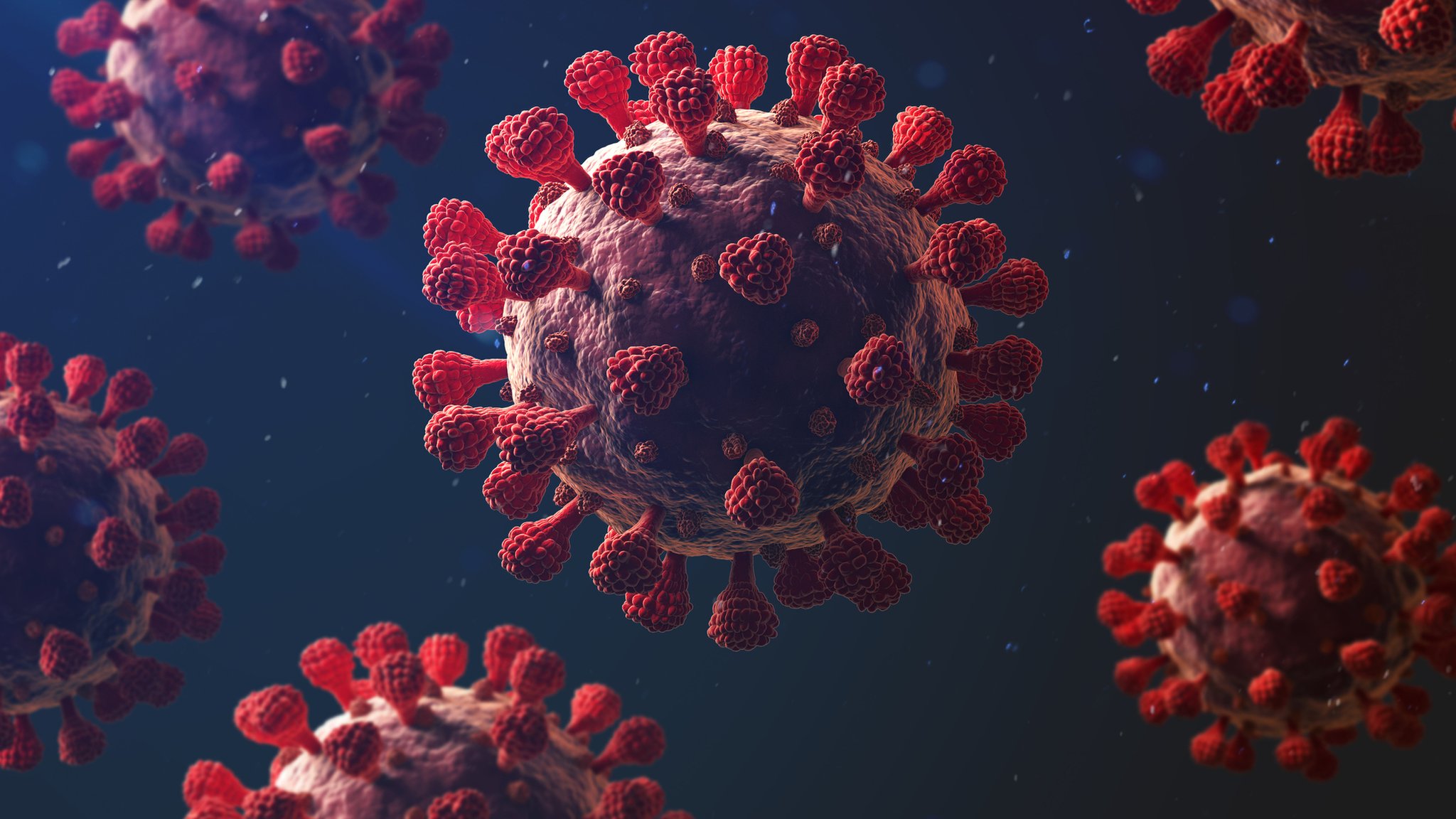 Mayabeque, Cuba: The municipality of Quivicán is experiencing a complex epidemiological situation with the increase in Covid-19 patients, since the first infected person was reported in this demarcation.
Despite the tense situation, work continues with the highest authorities of the territory, especially with positive cases, providing greater attention.
One of the actions is to reinforce the investigations with personnel from the polyclinic and from the health department to control the outbreak.
According to the director of public health, Dr. Luis Enrique Artiaga, they have two taxis for each medical unit for the transfer of those diagnosed with the virus.
In these last 15 days, 216 cases were registered with an incidence rate of 712 with 30 under 18 years of age and over 65 years of age 21.
The territory began to immunize pregnant women, postpartum women and infants with the first dose of the Abdala vaccine and thus continue to protect risk groups.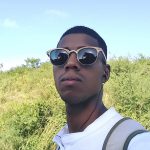 Alejandro Rodríguez Fernández