Mayabeque Continues without Reporting New Positive Cases to Covid-19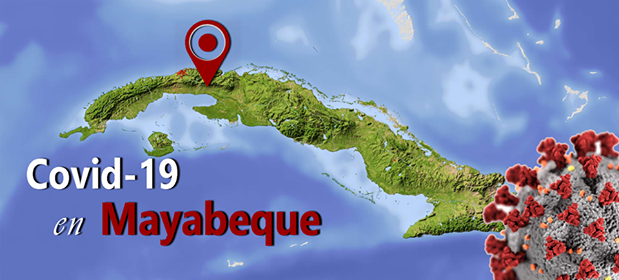 Mayabeque, Cuba: Yesterday 152 samples were studied in Mayabeque and none were positive for Covid-19.
To date in the demarcation, 79.3 percent of the confirmed cases are of epidemiological discharge and 97.7 percent of medical discharge.

The capital of the province is the one with the highest incidence of the disease, with a rate of 58.14 percent and in the last 15 days of 7.58.

In the Julio Díaz National Rehabilitation Hospital, 2 adults are admitted, in La Estrella Motel there are 6 patients, in the Jamaica Motel 23 people are isolated and in La Hotelera, 16 contacts.

In the Agrarian University of Havana, 32 people are kept while in the Manuel Piti Fajardo Maternal and Child Teaching Hospital 16 children are admitted and 15 adults in the Aleida Fernández Chardiet Teaching Surgical Clinic. 9 people are isolated in La Laguna camping.

Comply with the hygienic-sanitary measures. Maintain social distancing and the use of the face mask is mandatory for all activities and scenarios.