For Higher Quality in the Dairy Industry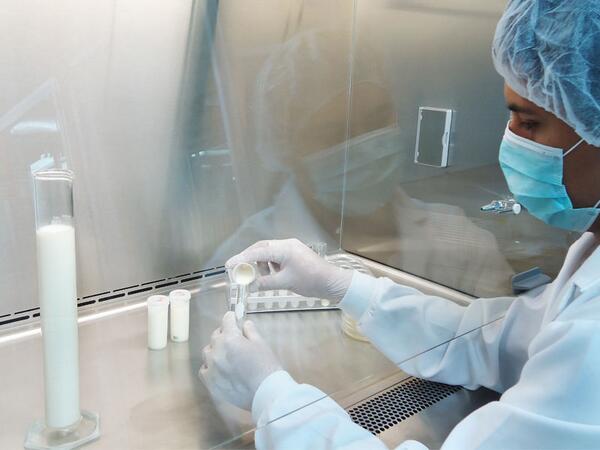 Mayabeque, Cuba: The workers of the Stabilak Plant of the National Center for Agricultural Health (CENSA), located in San José de las Lajas, guarantee the quality of milk in the dairy industry in Cuba with their productions.

This institution, belonging to the Mayabeque Scientific, Technological and Agri-food Teaching Complex, has been investigating this product and its derivatives for more than 40 years.

CENSA stands out in this activity by having a laboratory for testing food quality control (CENLAC), a sponsoring center for courses, workshops and conferences related to dairy production.

Their experiences and technologies reach the small producers of the province and the rest of the country through their specialists, with the purpose of improving the work with the health and safety of milk, always with the responsibility towards the health of the population.