Putin and Biden Hold their First Phone Conversation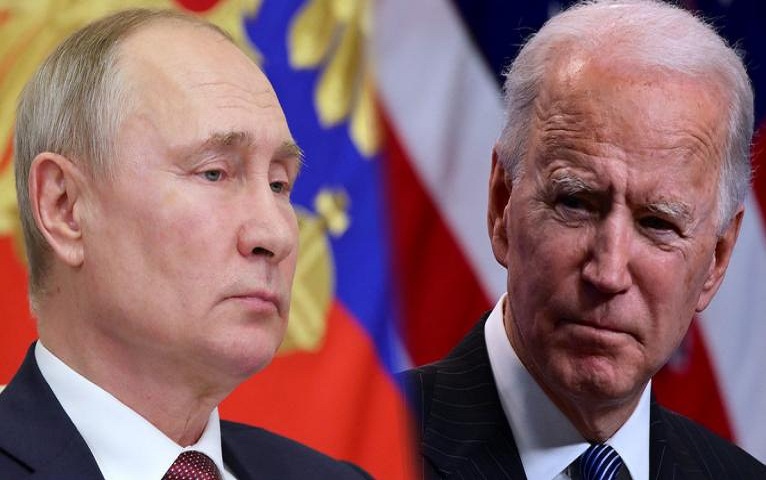 Russia: The president of Russia, Vladimir Putin, and his counterpart from the United States, Joe Biden, held their first telephone conversation on Tuesday, in which they discussed several issues of bilateral relations between Moscow and Washington, Cubasí reports.
According to information from the Kremlin, Putin congratulated Biden on the start of his mandate and stressed that the normalization of relations between the two states would serve the interests of the entire international community.
The leaders expressed their satisfaction for the exchange of diplomatic notes on the achievement of an agreement on the extension of the Strategic Arms Reduction Treaty, also known as START III, today.
From the Kremlin they indicated that both parties will conclude in the next few days all the necessary procedures that guarantee the subsequent functioning of this important international legal mechanism for the mutual limitation of nuclear missile arsenals.
Putin and Biden also considered the possibilities of cooperation "in the fight against the coronavirus pandemic, as well as in other areas, including commercial and economic.
In general, the conversation between the leaders of Russia and the United States was professional and frank. It was agreed to maintain contacts, adds the Kremlin statement.