Bolivian President Thanks Doctors in Response to Covid-19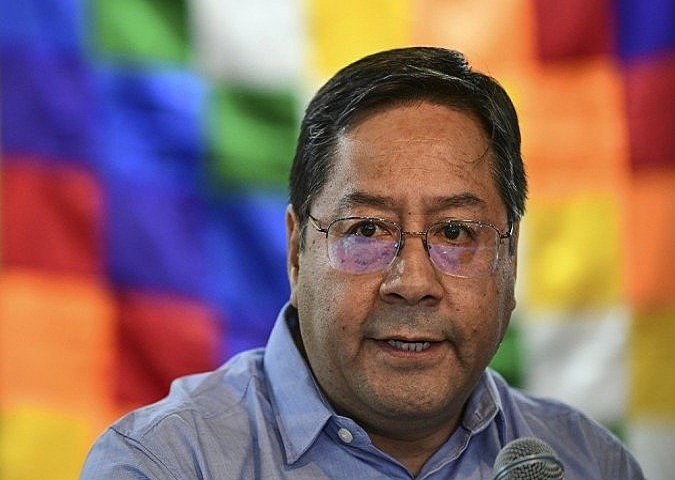 Bolivia: The president of Bolivia, Luis Arce, thanked the medical personnel for the confrontation with Covid-19, during an inspection of the pilot mass vaccination points arranged in the city of El Alto, Radio Reloj reports.
We are accelerating this process for the benefit of citizens, said the president in a brief speech at the Public University of the city, where he highlighted health professionals for their dedication and work.
At the event, Arce recommended continuing with prevention measures to avoid more cases of the SARS-COV-2 virus, which causes the disease, in addition to attending health centers when they require the application of the second dose of the immunizer.
The Andean-Amazon nation installed simultaneously for the test 8 points distributed between La Paz and El Alto, where hundreds of older adults come to receive the first dose of immunization.