Turning setbacks into victory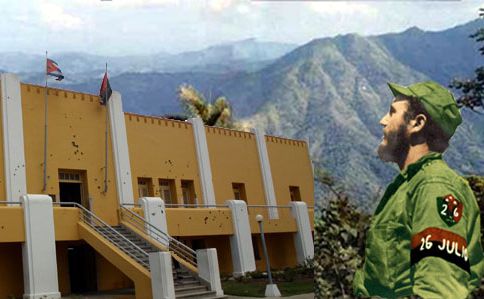 Mayabeque, Cuba: "The Moncada taught us to turn setbacks into victories," this is how our eternal Commander in Chief Fidel Castro Ruz used to pronounce on the events of July 26, 1953, when a group of young revolutionaries tired of the injustices experienced for the Cuban people, decided that it was time to restart the flame that our mambises ignited in the insurrectionary wars.
68 years after that heroic joust, the new generation committed to the current process that the Revolution is experiencing, vindicates its commitment as the centennial generation did, to never let die a legacy forged by men who did not sacrifice in vain, they gave their life for a more than just cause, because as the stanzas of our National Anthem say: To die for the homeland is to live.
Today's new pines are experiencing another Moncada, but this time the enemy is invisible and becomes as dangerous as the bullets fired by the rifles of those who wanted to silence the voice of the young followers of Marti's ideas.
Delivered and committed, the new revolutionary generation not only lives the confrontation with COVID-19, from the red zones or supporting the cause, fulfilling the social good of helping the most vulnerable, it also suffers the damage of a cruel intensified blockade and unjust on the part of a country that 90 miles away seeks to weaken this strong Cuban nation and with the conviction that: A united people will never be defeated.
How our Commander in Chief avoided the 30th anniversary of this historic feat in a speech in Santiago de Cuba:
"In one thing we are equal to July 26, 1953: the same faith in the destiny of the country, the same confidence in the virtues of our people, the same security in victory, the same ability to dream of everything that will be the realities of tomorrow over and above the dreams already realized yesterday".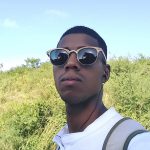 Alejandro Rodríguez Fernández