Food production and the Ordering Task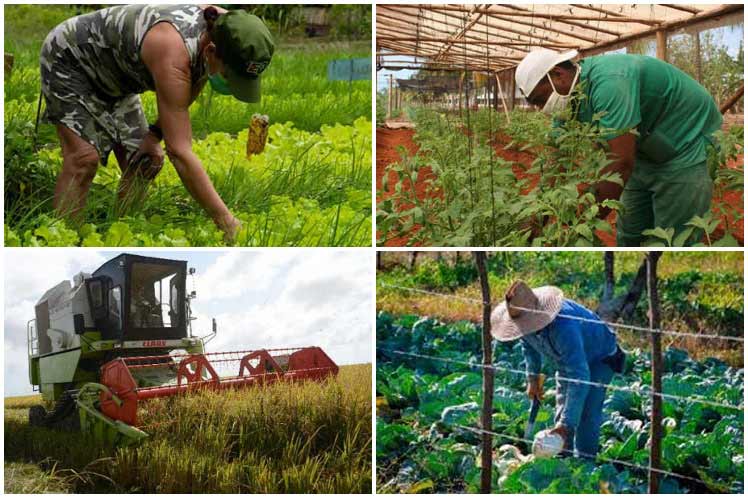 Mayabeque, Cuba: The Ordering Task that the country is carrying out, takes concrete steps in Madruga, in terms of food production to benefit the population of the municipality.
Interviewees and officials from the territory's agriculture department delved into the measures that stimulate farmers in their quest to improve favorable results in livestock.
They reported that the number of individual farmers and cooperatives that are advancing in the production of beef and bovine milk is increasing, standing out a group of farmers who, for the second time, delivered food to the social projects of public health and education in the demarcation.
Officials from the Madruga Agriculture Directorate, weighed the increase in head of cattle and the number of milking cows in the animal husbandry areas of the farmers of the municipality, who expressed satisfaction with the measures implemented to generate food, all supported by the Ordering Task.
These results, which begin to be strengthened in the second semester of the current year, significantly benefit Maternity Homes, day care centers, grandparents' homes and other social projects in the territory.