Presidents of Cuba and Russia hold telephone conversation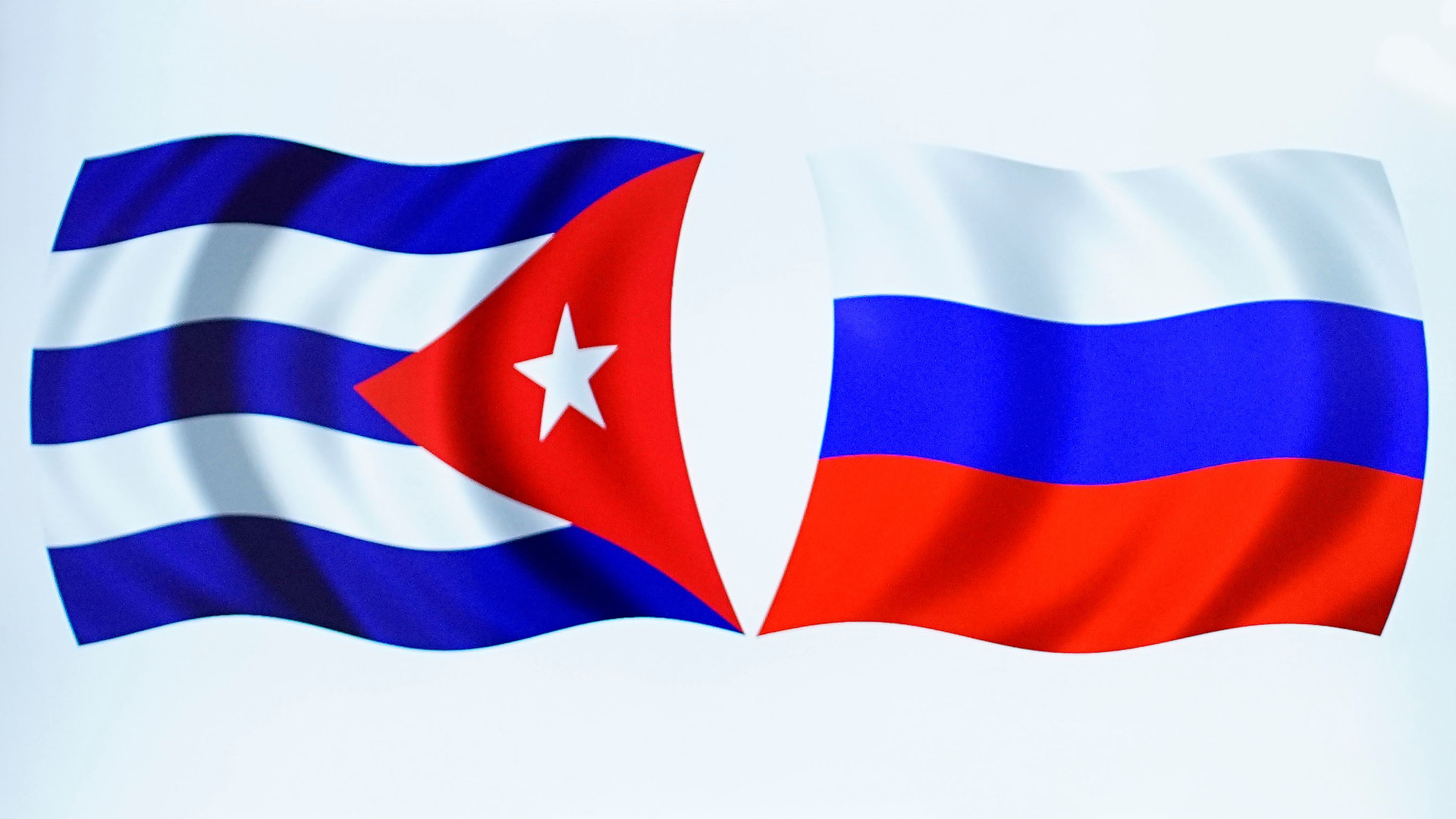 Havana, Cuba: The presidents of Cuba, Miguel Díaz-Canel; and Vladimir Putin of Russia held a telephone conversation today, classified as fraternal by the president of the Caribbean nation, Radio Reloj publishes.
In his Twitter account, the Cuban head of state commented on the dialogue, in which he took the opportunity to thank his counterpart for the solidarity aid sent to his country, he also ratified the excellent state of bilateral relations and the importance of intensifying economic, commercial, financial and cooperation ties.

Russia sent to the Antillean island several flights with food and medical supplies, to support the confrontation with the Covid-19 pandemic amid the intensification of the economic blockade of the United States.

Meanwhile, the charge d'affaires of the Russian embassy in Havana, Anna Kosenkova, commented that the aid is a gesture of support in the midst of the complex situation due to the health emergency and the reinforcement of Washington's restrictive policies.