A Romance with the Decima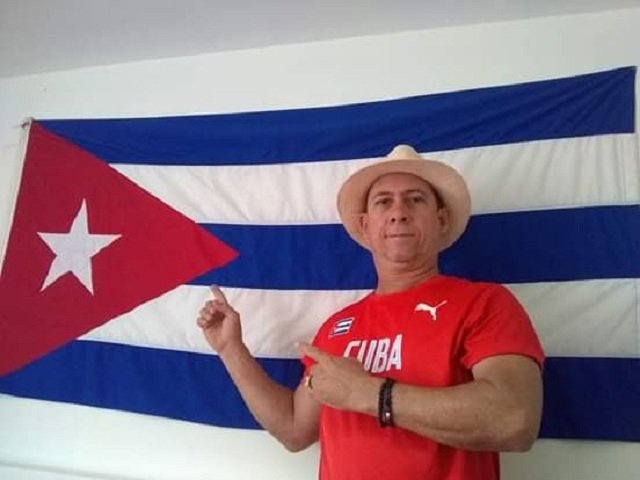 Mayabeque, Cuba: A man strips his soul through stanzas and spontaneous poems. As a child he took this path to rediscover dreams and learn the art of improvisation.
Lázaro Palenzuela Campos, faithful defender of the peasant music and the improvised verse, with only 12 years old attended the first peasant guateque (farmers' party) in the old Mayabeque cinema.
In the canturía he enjoyed the presentation of the poet Julito Martínez, and thought that everything had a previous elaboration. Only geniuses could say those phrases, and it was thus that he fell in love with the decima.
For some it is formed, for others people are borned with this art, but the truth is that he entered this path, to love and defend tradition, because that is in the blood.
Writing is also an important part of his life. In 2011 he won the Indio Naborí National Prize, in a written decima, and in the Cumanayagua erotic poetry event, he won the second prize.
Lázaro Palenzuela is proud of the peasant tradition. The Punto Cubano, as a skein that carries soul, heart and life, becomes the essence of its creative spirit.
Thus the poet gives his life to the art of improvisation where he forms traditions, values, and Cuban identity, as the essence of an art that is born or is formed in the depths of his being to turn him into an eternal lover.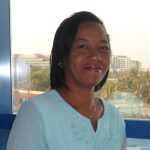 Periodista en Radio Mayabeque