China towards Implementation of the World's First Sovereign Digital Currency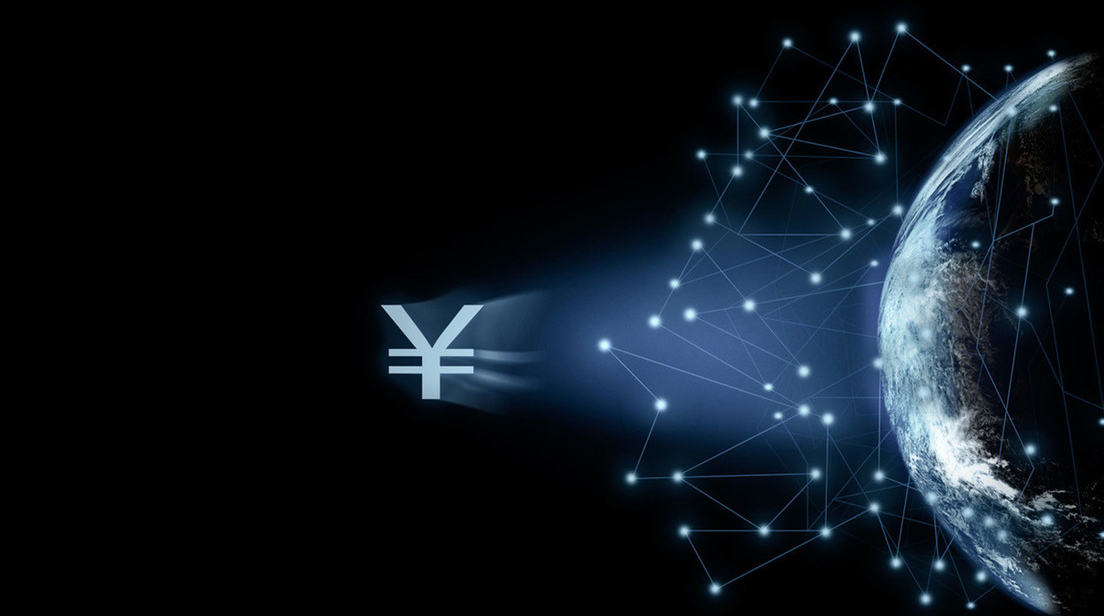 Beijing: A testing program of the digital yuan kicked off at a Beijing amusement park, allowing customers to pay with the new digital currency at numerous stores.
The e-yuan will at least partially replace cash in circulation, as the Asian giant plans to become the world's first economy to test its digital currency domestically.
The event in Happy Valley Park is organized by the Bank of Communications, one of the largest banks in China, whose staff advises visitors on how to download the app, open a digital wallet and make their first purchases, China Daily details.
Last month, several test zones for the new currency were opened at the first China International Consumer Products Expo, held in Hainan province, for attendees to learn about various scenarios for using the digital yuan.
Recently, Chinese authorities have distributed millions of digital yuan to the public through a series of lotteries held in several cities as part of their testing program and is planning to expand this program in the future.
The country's central bank – the Chinese People's Bank – revealed last year its plans to launch a digital currency for the 2022 Beijing Olympics and detailed that the new payment system will have some characteristics of crypto currencies, although, at the same time contrary to these, it will be regulated by the state body.