Number of civilians killed by US airstrike in Kabul rises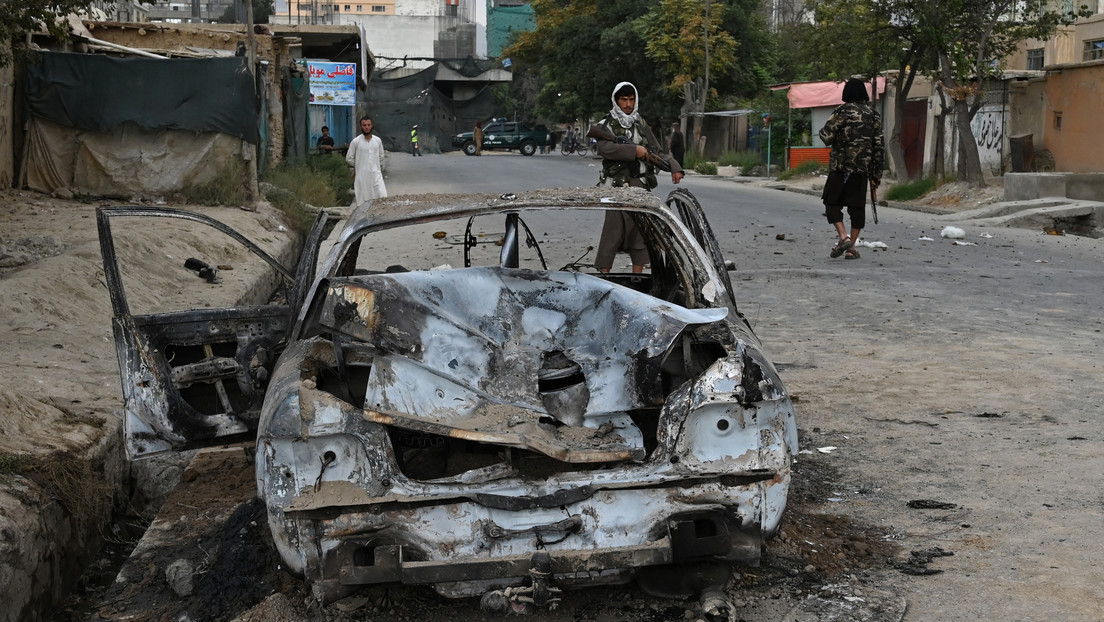 Kabul: The number of civilians who died on Sunday after the United States' air strike against a car bomb of the Islamic State faction in Kabul has raised to 12, including six children, Radio Habana Cuba reports.
A relative of some of the deceased explained to a local journalist who collaborates with CNN that nine victims – along with the six minors – were members of a family, and that their youngest member lost her life at the age of two.
The US military insists that the attack on the vehicle prevented an "imminent" threat to the airport, but acknowledge that it could have led to a "possible loss of innocent lives." Central Command spokesman Bill Urban said the destruction of the car bomb caused "powerful explosions" due to the presence of "a large amount of explosives" inside.
Zamir Kabúlov, director of the Second Asia Department of the Russian Ministry of Foreign Affairs, warned this Monday that "the possibility of new US air strikes in Afghanistan cannot be ruled out" and recalled, in statements to the Rossiya 24 channel, that Moscow drew the attention of both Washington and the rest of NATO "to the threat coming precisely from the members of the Islamic State" on repeated occasions.
Last week, the Islamic State of Greater Khorasan, the local branch of IS, claimed responsibility for two explosions in the vicinity of the Kabul airport. At least 169 people were killed and dozens injured in the attack, carried out by two suicide bombers. Among the victims were 13 deceased US troops.