Madruga Maintains Birth Rate Decline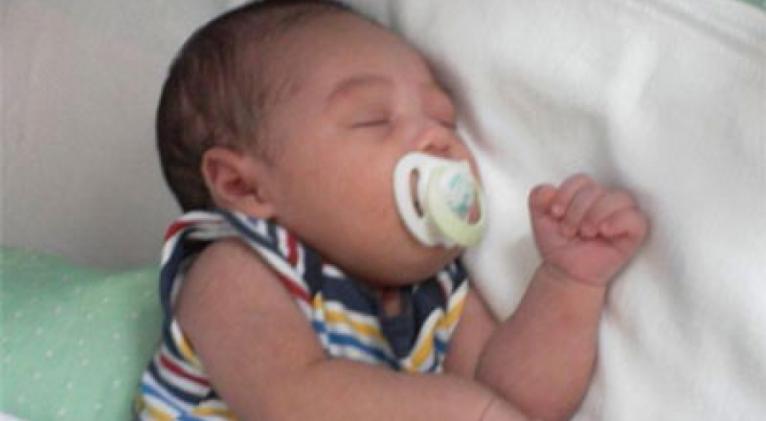 Mayabeque, Cuba: Madruga maintains a decrease in the birth rate in 2021. 110 boys and girls were born in the municipality in the first eight months of the year, 28 less than the same period of the previous calendar.
A more rigorous factor is family planning, based on the socio-economic conditions and common interests of the couple.
In the report of new births in Madruga so far in 2021, the work of the Maternal and Child Care Program (PAMI) of the territory stands out, active from the beginning of pregnancy and guarantying punctual monitoring and specialized care in the search for happy terms for mother and baby.
Of the more than 100 births that occurred, only eight reported underweight and one died at birth due to congenital deformations incompatible with life, which places the infant mortality rate at 9.3 per thousand births.
In the current epidemiological situation unleashed by Covid-19, it is the purpose of PAMI specialists to keep specialized and preventive work active to guarantee satisfactory pregnancies.